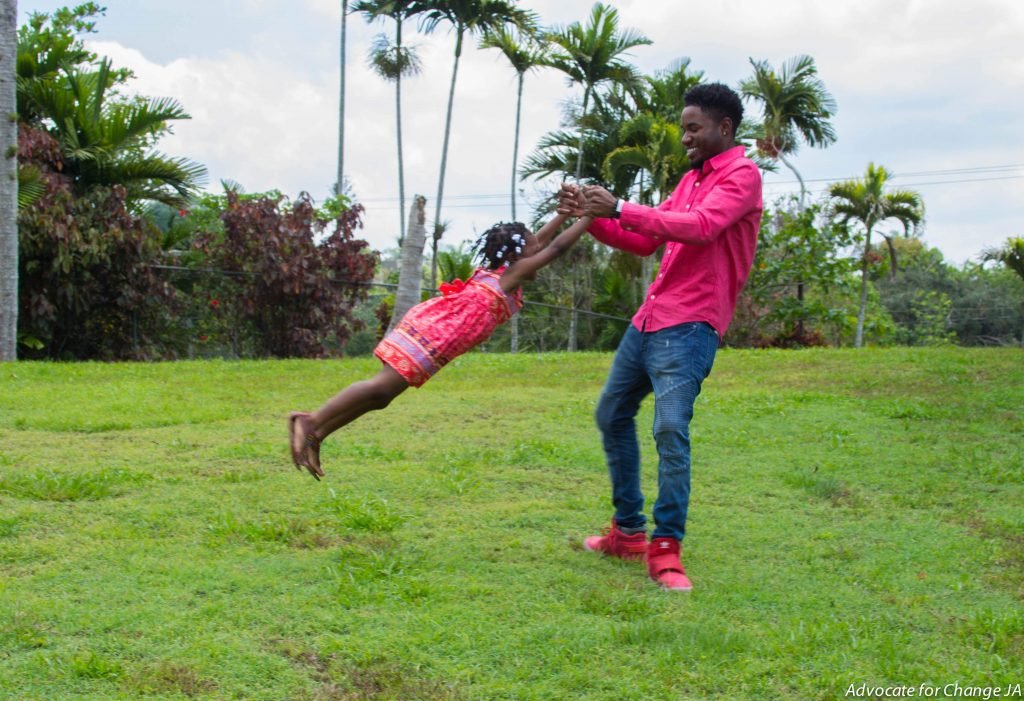 If you are not sure which of our projects or causes that you would like to support, you may go ahead and make a general donation to our cause.
Every donation made, takes us one step closer to eradicating paternal absenteeism from our nation.
Help us save a child, a family member, a friend fro experiencing the mindless abuse known as paternal absence.