#FathersWeNeedYou! Campaign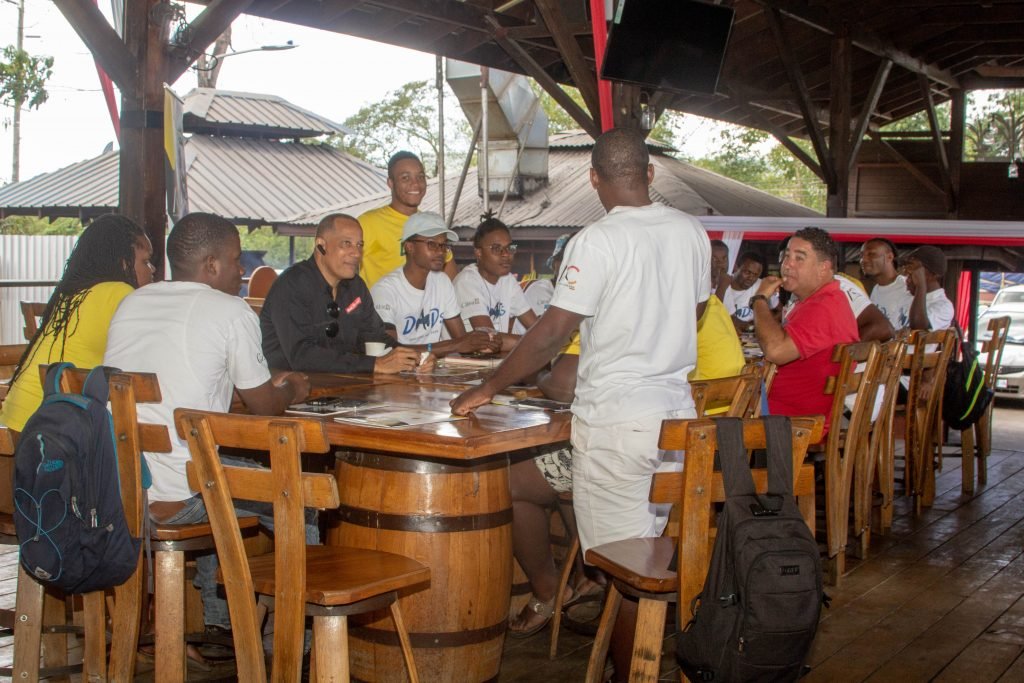 #FathersWeNeedYou! is an ongoing advocacy campaign targeting adolescents who have been affected by the fatherlessness epidemic and absent fathers. Thus far, the Campaign boasts a direct impact on over 1000 individuals and indirectly just over 2000 persons.
From the #FathersWeNeedYou! Campaign, we have garnered notable success. #FathersWeNeedYou is an advocacy project that with three (3), of which phase one (1) has been completed. The project's aim is to strike a sense of responsibility in fathers in taking an active role in their child's/children's lives whilst encouraging those present, to inspire change in the delinquent fathers among them and to lessen the effects of father absenteeism in respect to behavioural problems, delinquency, our level of teenage pregnancy, delinquency and youth crime, including violent crime, homelessness and exploitation and abuse. In order to achieve this, phase one (1) of the project was implemented.
The purpose of phase 1 was to raise awareness about father absenteeism and its effects. Social Media are one of the main platforms that is being utilized for the campaign, one of which was our webisodes via our YouTube Channel and Instagram pages. The webisodes highlighted the necessity of #FathersWeNeedYou! as well as it demonstrated the difference, via testimonials of the difference between having both parents present as oppose to just having a mother. It also highlighted some of the negative effects of father absenteeism. As part of the efforts to raise awareness, interviews were also done via NCU FM's programme 'State of Affairs' and 'Cruzin' as well as via CVM at Sunrise during 'A Man's World'.
We are now seeking to implement phase two of this campaign. The approach will consist of the following tenets:
12 webisodes via sponsored advertisements on our social media platforms. The webisodes will be interview/testimonial videos that will highlight the various homes in Jamaica to give a comparison between the homes that have a father and those without.
5 parenting workshops over a 5 months period targeting youth fathers and fathers to be, educating them about their roles as a parent and the impact that their presence or absence has on crime and violence within their community and/or regions.
Parenting Support Group for fathers, 10 groups in total for the 5 communities, headed by reputable male mentors for 150 of the 250 participants of the Workshop.
Father's Day Forum and Appreciation Ceremony.